360° images for when you don't have WiFi or 4G but need to show potential clients/customers your facilities or products.
Bespoke offline 360's for iPad's help your sales team to capture those elusive contracts.
Our offline 360's will help you to engage and hold your prospects in conversation and participation that brochure handouts and video simply cannot achieve.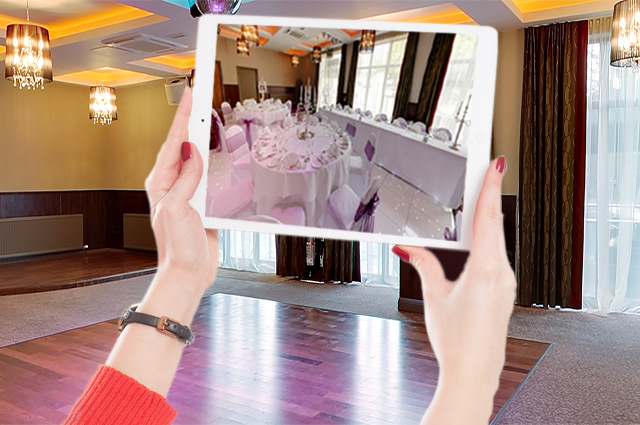 Add Maps, Info Boxes, External Links, Audio, Video, Photos, Overlay Graphics and Much More Into Your 360° Story With Our Bespoke 360 Degree Overlay Systems